Invest in the best with our real wood flooring
There's nothing better to add a certain touch of elegance and class to a home than real wood flooring. With our range of real woods, you don't have to choose between quality and affordability: we've got styles to suit any budget.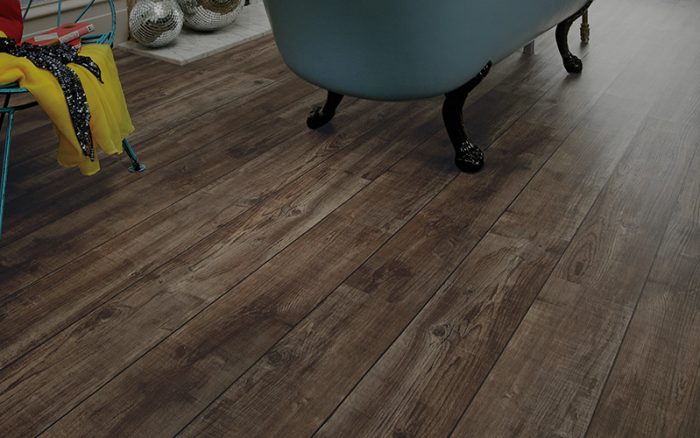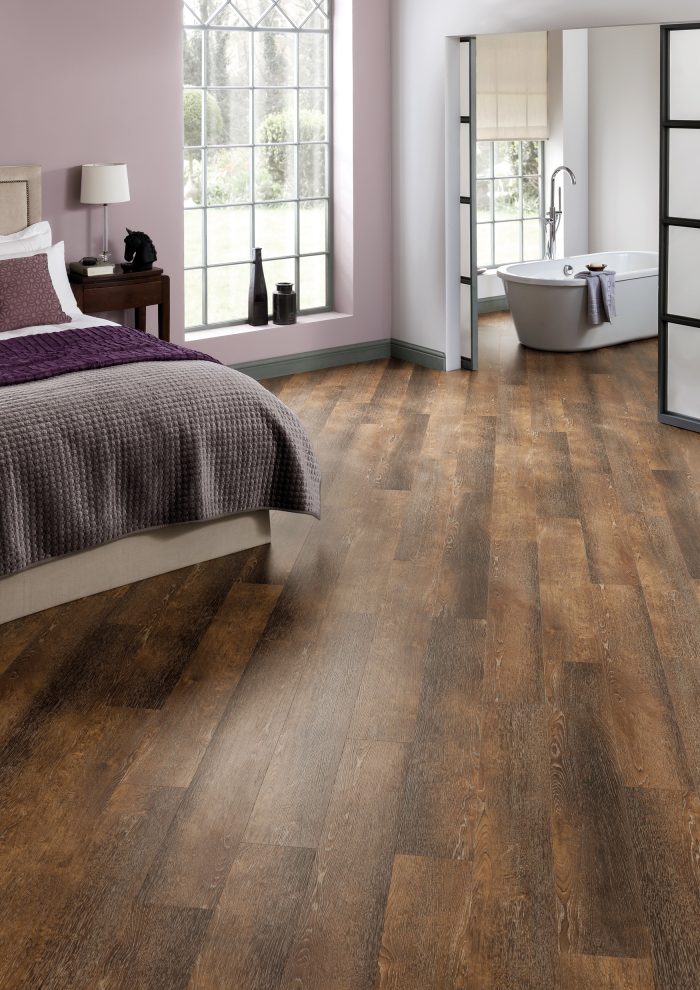 Make a difference to your home
If you're a homeowner in Maidstone, Tunbridge Wells and all surrounding areas, we'd love to provide real wood flooring and make a difference to your home, so get in touch.