Durable & Customisable
That's right. We are specialists in providing bespoke laminate floors that will stand the test of time and the wear and tear of busy feet. If you're looking for affordable and durable laminate floors for your home, then there's no reason to look anywhere else!
We stock vinyl and non-slip flooring from major suppliers such as Polyflor and Karndean. To find out more, simply give us a call at our shops in Maidstone and Tunbridge Wells.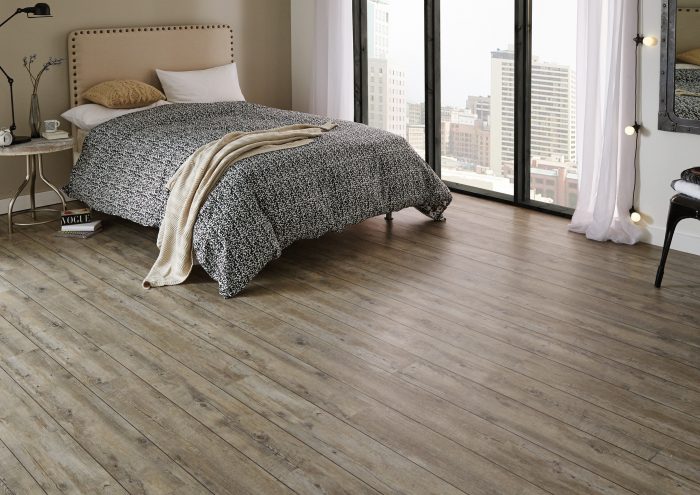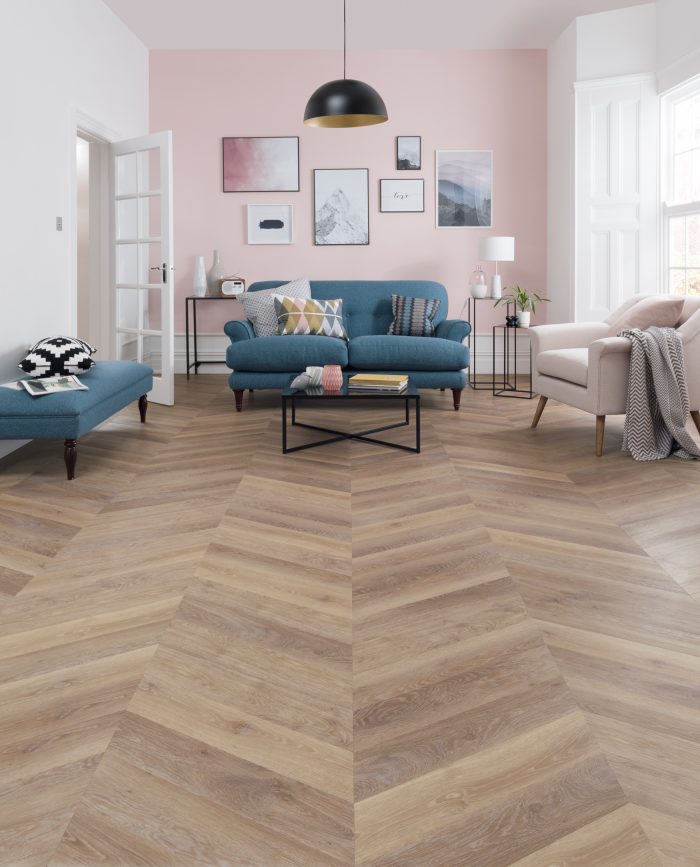 What you can expect:
Bespoke laminate floors in a range of styles
Vinyl flooring
Non-slip flooring
Supplied by Polyflor and Karndean