Shop from the comfort of your home
With so much choice on the market these days, it can be very confusing trying to work out what style suits you. Luckily, our team here at Choice Carpets are dedicated to advising and providing you with affordable carpeting that's right for you.
From our shops in Maidstone and Tunbridge Wells, we've been providing families and homeowners with high quality yet affordable carpeting since 1979.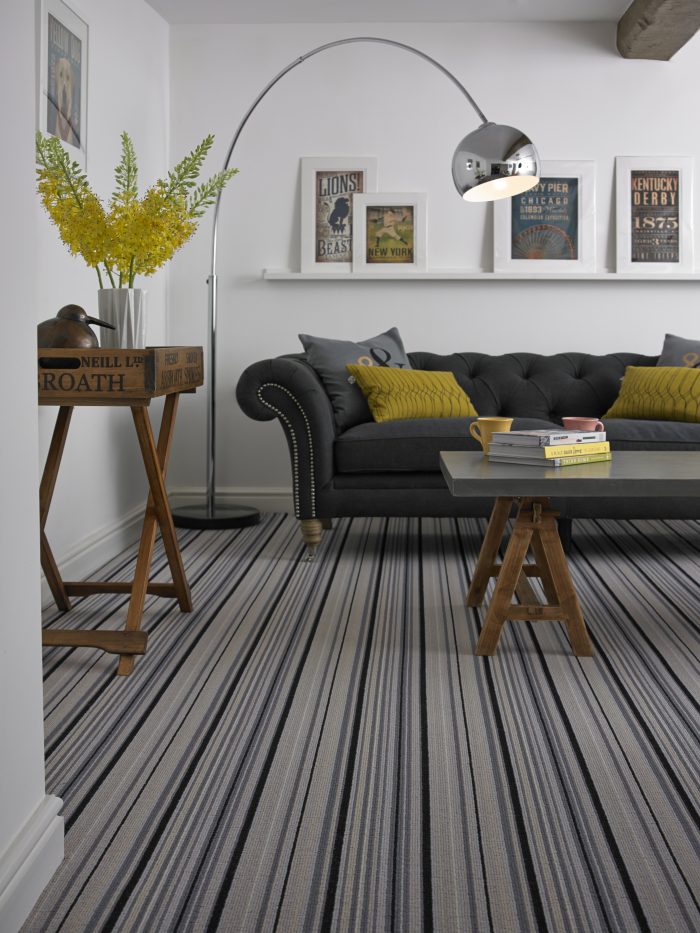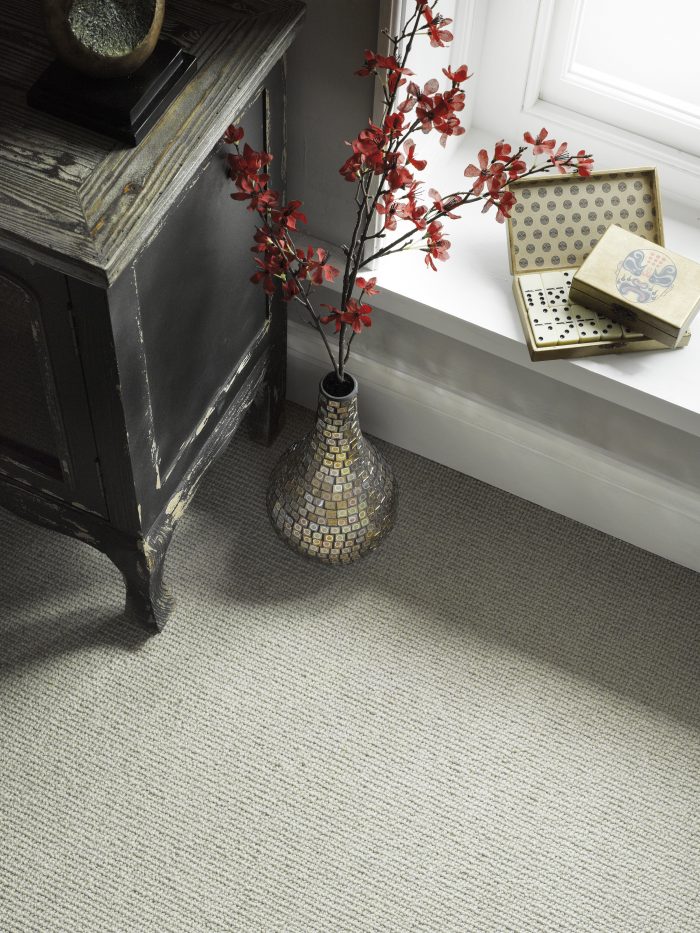 Yes, that's right
With our 'Shop from Home' service, you can browse our samples from the comfort of your living room.
A member of our experienced team will visit at a time that suits you, to guide and advise you on what style of flooring is best for your home, with no fee, and obligation free
Your local carpet company
Despite the prevalence of carpet retailers across the country, it can still prove difficult to find a carpet for your home that you really love. When looking for carpets in Tunbridge Wells, you want a material that you don't just like the look of when you buy, but one that you will continue to adore for years to come.
At Choice Carpets, we have a range of carpets Tunbridge Wells homeowners will love. You can either shop online or visit our store for an in-person experience. We work hard to offer classic, elegant, and stylish carpet designs which suit all kinds of people and varying home interiors, right here in Kent.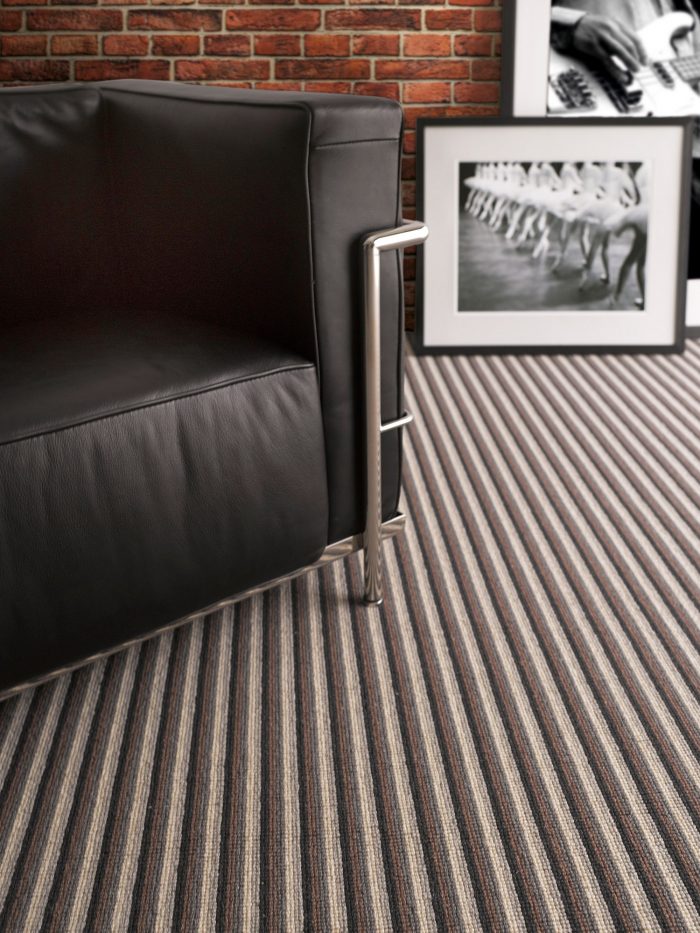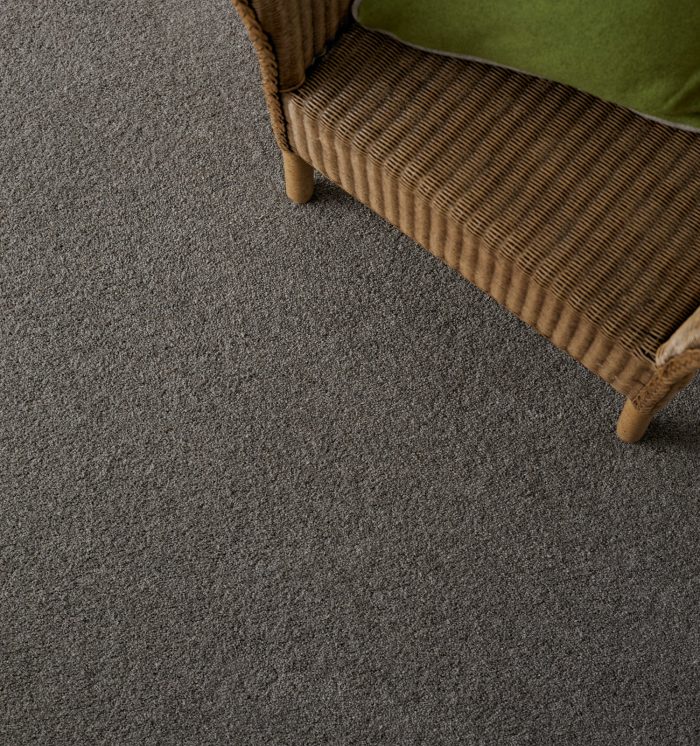 Supply and fit for your convenience
We haven't just been selling carpets in Tunbridge Wells for over 40 years – we fit them for our customers too! We know that it's only half the battle managing to find your ideal carpet; having it fitted to a high standard is a whole other matter.
That's why we will fit carpets Tunbridge Wells wide to make your carpet-buying experience as simple and hassle-free as possible. So, all you have to do is kick back at home and let us do all the hard work.
Get in touch with us today if you'd like to know more about our carpets or if you have any questions about our services in Tunbridge Wells.